What's Streamathon? Who Are We?
Streamathon is built only for Churches & Ministries. Unlimited Viewers. Full Analytics. Variety of Features.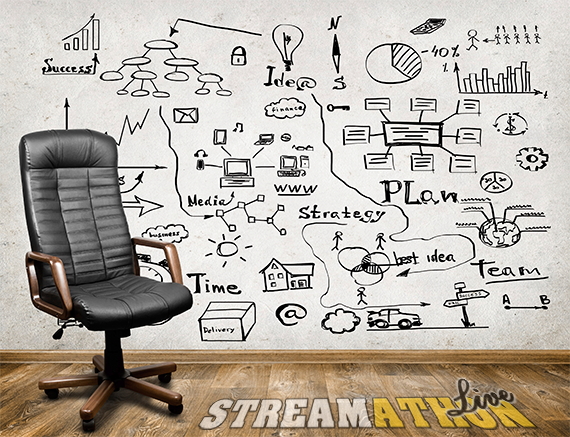 Streamathon is founded and built on the Spirit of Excellence. Our Mission is to help all ministries deliver the pure word of the Living God. We have plans that suit all sizes of ministries from all areas of the world.
Streamathon is not just about streaming. Streamathon is about connecting the Kingdom to all the parts of the world to reach everyone regardless of their current state of mind. If you have any anointing that needs to be heard or serve under an anointed leader, you need to become a Streamathon Global Partner.
Sign up and get connected with Streamathon for your ministry. If you know any ministry that needs our service or have any questions, we have superior tech support and vision helpers to guide you through the entire process of expanding your vision in the Kingdom.
Get Started
Send Us a Message